HR department of a company or organization does a lot of functions. It oversees employee payroll and tax filling and also takes care of employee benefit and health administration jobs. HR also does chores related to legal compliance, keep files and records and supervise training and development.
For big businesses, the versatile roles and functions of HR department are too complex to maintain in-house, so they simply outsource HR jobs and receive many advantages that support the organization's bottom line.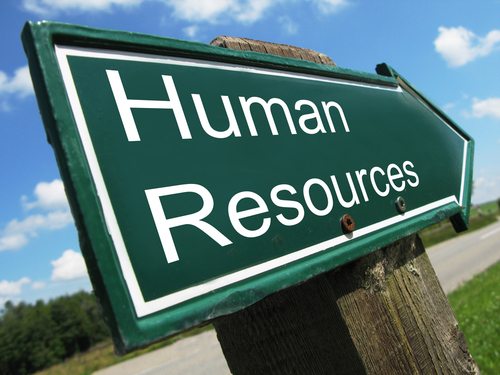 Helps for risk management
HR outsourcing helps businesses to reduce the amount of risk. Labor laws changes regularly and employers need to remain up-to-date with the regulations that affect the workplace. Outsourcing firms hire HR professionals as they stay abreast on different federal and state employment laws.
They help businesses to comply with the laws to avoid expensive lawsuits caused by employees. They also keep and audit company policies and practices to ensure the company and its staffs' best interests are protected.
Greater efficiency
Outsourcing HR jobs in Malaysia bring great efficiency within HR systems. Outsourcing firms use advanced HR technology, which help streamline significant HR functions, such as payroll and assist in administration and compliance management. Outsourcing HR jobs help employers and managers to complete paperwork in short time and dedicate more time for enhancing the efficiency of the workforce.
Cost effective
Outsourcing HR works helps decrease the cost of back-office expenses. An in-house HR department needs extra office space and well trained HR staffs. Small businesses in Malaysia find outsourcing HR jobs very cost-effective because it helps them to meet the space needs efficiently.
Increases employee performance and development   
HR outsourcing firms execute performance management plans to ensure that employees comply with company laws and rules and fairly meet business goals. They periodically check employee performance and report their conclusions to management. This decreases the workload of managers by decreasing the amount of administrative jobs they need to focus on.
There are many companies providing outsourcing services in HR field. Locate the most reliable and affordable one and check if they can provide you quality HR services at a cost you can afford.