To most people the very idea of taking out a loan, of any size and of any terms, is daunting. We don't like the idea of getting into debt, regardless of what uses the extra money will give us. Sometimes however, we all need some extra money that may not be readily available. You don't have to go without; you can borrow cash in the short term. We show you how…
Perhaps you need some extra money to make sure you don't go overdrawn when the rent is taken at the end of the month, or maybe you have a friend's birthday approaching and you need to buy them something that you can't afford.
This is when a little extra cash really comes in handy, and you can get short term loans very easily without having to pester the bank.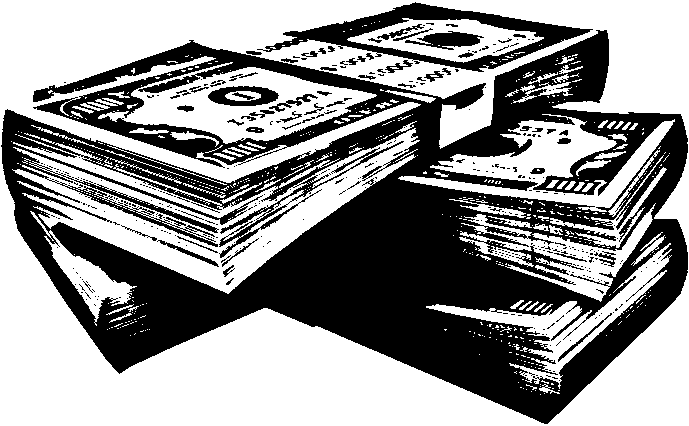 With sites like Wonga being so popular, especially in this financial climate, people are turning to short term lenders for that extra money. You can borrow a small amount of cash, over a fixed period of time. Generally speaking the interest rates are higher than what a bank may charge, but you are borrowing less and paying it back quicker, so it balances out and works to both the lender and borrower's advantage.
Another option is a logbook loan which is secured against your cars logbook. It works the same as many short term loans in that, you borrow a fixed fee for a short period of time and once paid back, with interest, you will receive the logbook back.
There is much debate about the true value of these types of loans. Are they worth the interest paid? In this writer's opinion, yes they definitely are. You need to take an objective look – if a service fulfils a need, it has done its job well. Some people point to moral implications of short term loans due to their high interest rates but this only becomes a problem if the borrower takes a large amount that they are unable to pay back.
Essentially, short term cash loans are great for people who borrow less, more often. Where a bank may expect you to borrow thousands and pay it back over a course of 5-10 years, short term lenders are the opposite; they lend out less money and expect it back within weeks or months (and it is in the borrower's interest to repay early).