Home insurance is financial protection offered to the house owner for covering expenses that arise due to damage to body or house contents during natural or man-caused mishaps.
Aegis of this cover can be expanded by including various other components such as personal accident cover and liability insurance.
Picking a homeowner insurance policy needs taking a look at the points that are helpful in getting more by paying less.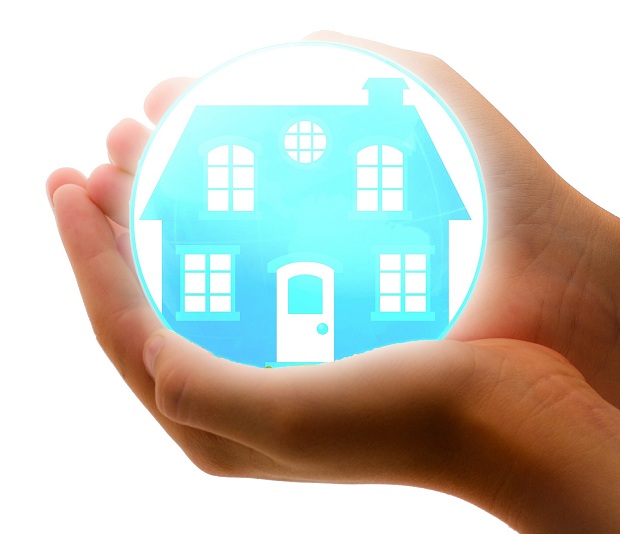 Get your property assessed correctly: When your home was built, the roof type and claims made in the last few years are a few questions that determine the premium amount you may require to pay.
Houses built in rural areas or far away from the fire department or similar rescue units may require a specialty company to deal with such cases.
More checks and assessments definitely indicate longer waiting time for getting the home insurance policy.
Look for discounts: Insurance companies do roll out discount plans to attract more and more customers. Read about those thoroughly before buying the policy.
You may land up saving lots of bucks because of the discounts available.
How much insurance is enough: Find out how much sum assured gives you the cover that protects you in real sense. The premium calculator is based on the replacement cost that you face in resuming normalcy post mishap.
Most ideal figure is just double of the total replacement cost as the other functional factors like inflation can also be taken care of adequately.
Look for customized plans: Homeowner's insurance plan can get you more benefits if you add extra covers to it.
The overall premium amount for various kinds of covers taken individually turns out to be anytime more than what you pay under an umbrella plan.
Shop around and review: Shopping around can definitely help you find the benefits that may get overlooked in the hasty purchase.
There are a number of declarations pertaining to your age and availability of security alarm systems at the property that may fetch you considerable discounts.
Hence, review all that you have got while filling the application form.
Keep your policy updated: Reconstruction cost and liability insurance components may rise after a few years of buying the insurance policy.
Hence, it is important to update your plan as per the existing economic policy so that the benefits are not compromised.
Updating the policy terms helps you fight inflation and other causative factors better and gets you the optimum cover you deserve.
Homeowner or home insurance does require you taking into account all pros and cons. After all, you are saving for fighting the tough time that you face due to a mishap.
Availability of ample protection against financial loss helps you think better in such moments. You can plan better about how to get back to normal instead of arranging for the funds or seeking help from the state.
The latter definitely takes longer and the former need not be done if you have a sound homeowner insurance policy in hand.