The GBP/USD currency pair is taking advancing steps and gradually moving in the direction of the 1.1700 resistance area. This happened simultaneously as the Dollar index gave up on gains. 
The Dollar Index Slides
The cable pair, therefore, prolonged its rebound after it overstepped its closest point of resistance at 1.1675 and then arrived close to 1.1685 as it made further preparations. It is speculated that the pair will yet prolong its gains in the face of expectations that the Dollar index is likely to keep being volatile.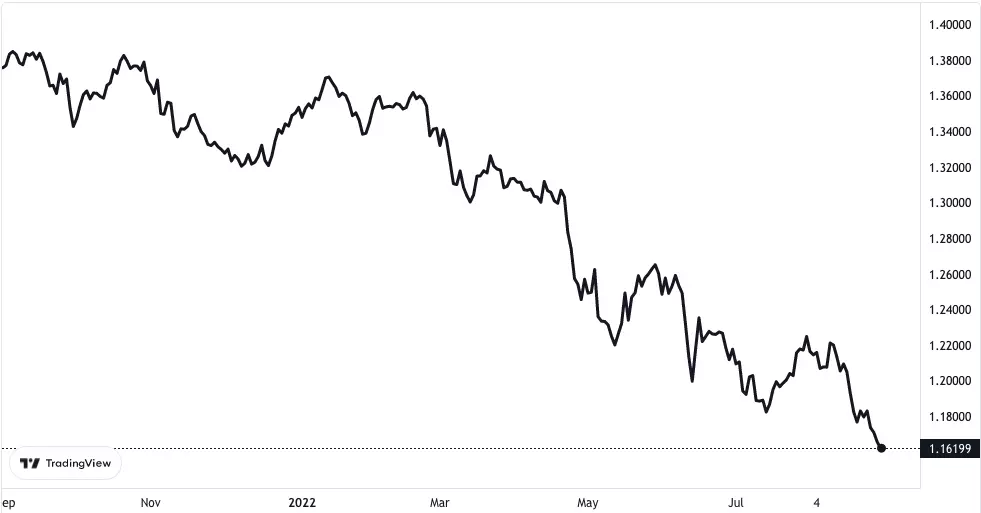 GBP/USD price chart. Source TradingView
The Dollar index has experienced a break to the downside of the consolidation that was created within the 108.67 to 108.88 narrow path.  This happened in the early Asian session. While investors become more cautious in the period of expecting the American Non-farm Payrolls data, the Dollar index is also rapidly shedding off its strength.
The initial set of forecasts that were released shows that the American economy was able to generate another 300,000 new jobs in the month of August. This was, however, a drop from the previous data of 528,000 in the month of July.
Again, the Automatic Data processing report from the United States, which is expected to be published on Wednesday, has a very strong impact on the Dollar index. The current economic report is now at 200,000. A lot of companies in the tech space are holding off their recruitment processes and it is telling on the employment records.
Expenses in the UK
Since the American economy is running on a full level of employment, maybe 300,000 additional jobs are not so bad. However, reports from the hourly earnings might be giving the US Federal Reserve a tough time. 
Household purchasing power and their sentiment have already been hit by the high price pressure. Increased income is, thus, needed to bail them out of the grip of inflation. The economic reports are expected to get averagely better by 10 basis points to reach 5.3%.
In the United Kingdom, the scanty economic activities might put more responsibilities on the Dollar index to give direction to the pair. The attention of investors will be on the retail sales powered by the British Retail Consortium next week.
The annual UK economic reports earlier came in at 1.6%. the reports are speculated to remain high in the face of the increasing energy costs that the country deals with.