The VOIP service is really very advantageous for all the business people because it adds advanced level ease of communication and interaction to the business.
There are so many people who confuses about the uses and benefits of using the VOIP because there are many other available source of communication which also seems to be similarly facilitating.
Well, that is true but the uses of VOIP service have its own importance. The Benefits of VOIP service cannot be compared to any other communication service because it is affordable, reliable as well as secure way of communicating which makes it highly preferable for the business owners.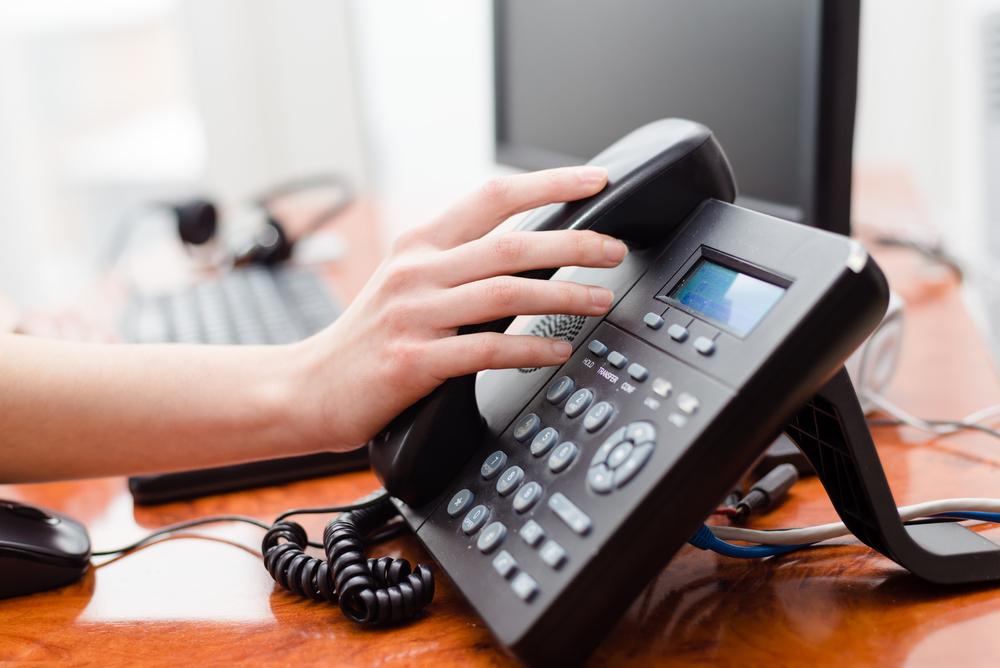 So, here I am sharing with you some most common Benefits of VOIP services which will help you to judge the importance of this service.
Three way calling: Allows you to add another people in the two people conversation outside or inside the office.
Automatic Call rejection: rejects anonymous calls automatically so that call receiving persons can stay away from the time wasting calls.
Business Caller ID: It allows you to show the business name or company name as a caller id so that the customer can rest assured that they are talking to the professional communication centre or customer services. This makes the number more trustworthy for the callers.
Call Features: You will get so many attractive and highly facilitating call features like call forwarding, call logs details, call holding, call waiting and call blocking functions. This will make the call attending so convenient for the people who will do the call attending task.
Fax or Voicemail to email: This is really very amazing feature of the VOIP and it is the best benefits in the Benefits of VOIP. It allows you to receive the voice mails or fax directly in your mail so that you can read them more conveniently.
Music on hold: This is really very important feature which helps you to keep customers entertained when their calls are on hold. Thus you can manage the busy call schedule easily and conveniently.
Why Grandstream IP Phones Are Most Suitable For Business Purposes?
There are multiple technical innovations coming across these days. The same rule is applicable, when you are looking for IP Telephone.
Threre are various additions and feature-loaded services, which make Grandstream IP Telephone the best choice among the lot.
The phone comprises of finest VoIP telecommunication services, with speed dialing and other services, too. There are different wireless and wired models available. And depending on your requirements, you get to choose the best one among the lot.
It becomes rather crucial for the first timers. But once you are through with the features, you can choose the right IP Telephone easily.
The earlier version of VoIP phone is the GXP model number 1165. It was rather affordable and available within affordable rates.
But now things have changed, and modern phones are available from reputed stores, over here. The most demanded models comprise of bright LCD display, with the best pixel resolutions.
Furthermore, the phone comprises of hard keys, which are associated with advanced control functions. You can also get along with the finest dual switching services, with the best POE port and 3 soft programing keys.
You have XML and some of the other exciting features, which make such phones great choice for the masses.
You will be glad to know that Grandstream phones Dubai is best suited for business purposes. Whether big firms or small ones, these phones are gaining popularity.
These are gaining popularity not just locally, but on a worldwide scale. As maintaining proper communication is all that you have to work on, therefore; be very careful, before making the right choice.
There are loads of interesting packages available with 3cx distributor Dubai, and you get to choose the best one from reputed stores.
You will simply love the features available with them.