Buying a boat is apparently one of the crucial investment decisions. While purchasing a boat there are a lot of things to settle, that too in very little time. Since
buying boats and yachts is a substantial investment, the buyers need to be provided with a boat or yacht insurance policy. In UK a wide range of companies offer boat insurance. Some of these insurance providing companies may suggest adding your boat or yacht to your current home or car insurance policy in order to lower down your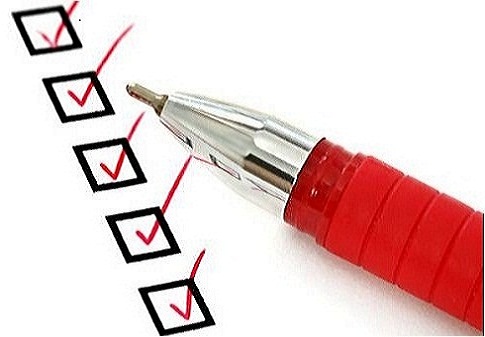 insurance premiums. While this advice might sound pleasing, it's reasonable to check the specifications to ensure that you're suitably covered.Boats seem to be a misfit for an insurance : Insuring a small boat seems like buying an automobile insurance while insuring a million-dollar yacht quite resembles buying insurance for a small house.
– Why do you need an insurance for your boat ?
Considerable expenses might occur due a damage caused in a boating accident. Apart from damage protection, your boat will also need legal protection, protection from natural hazards, insurance for accidents overseas etc.
Insurance is not necessarily a legal requirement in UK. However, if you are planning to invest thousands of pounds on a boat, it's sensible to protect it. Your home insurance cannot stretch to cover your boat,in most cases. Some home insurance policies may provide a nominal amount of coverage for very small boats which have an absolutely small engine, for example a sailboat. But when you're purchasing a boat worth a several thousand pounds , a home insurance policy is not going to cover your need.
A boat would need a separate insurance policy since it has absolutely nothing to do with your home. Home is immobile, while a boat, just like a car, can go anywhere and thus requires a separate policy.
– How much does it cost ?
Cost may vary with the type, size, value and the span of usage of the boat and also where you wish to use the boat. It's usually very easy to acquire a no obligation insurance quote, which will assist you before you fall for investing on a new boat. You can pay the premium using direct debit, which will expand the cost and lower the risk of an unintentional expiring of your policy. This service might incur a fee.
– Types of boat insurance ?
There are several types of boating insurance which cover various types of boats, levels of coverage, and vulnerability insurance. Some of them are :
1. Speedboat
2. Motorboat
3. Narrowboat
4. Sailboat
5. Yacht
6. Dinghy
7. Catamaran
8. Cruiser boat
9. Kayak
10 Canoe
– Which policy for you ?
Buying the right policy depends greatly upon the boat size and "where" are you doing to use your boat. For example if you buy a large craft, the probability is that once it hits the water, it won't go anywhere over the land.
However, if you purchase a smaller craft, especially vessels like rowing boats, kayaks, dinghies or canoes, the chances are that you might take them to different places around the country.Not every insurer will cover a boat which is in motion. Therefore, make sure you buy an on-shore transit cover to carry your boat to the places you want to. Make sure you compare all the existing insurance provider companies before you take a plunge to buy an insurance for your boat.